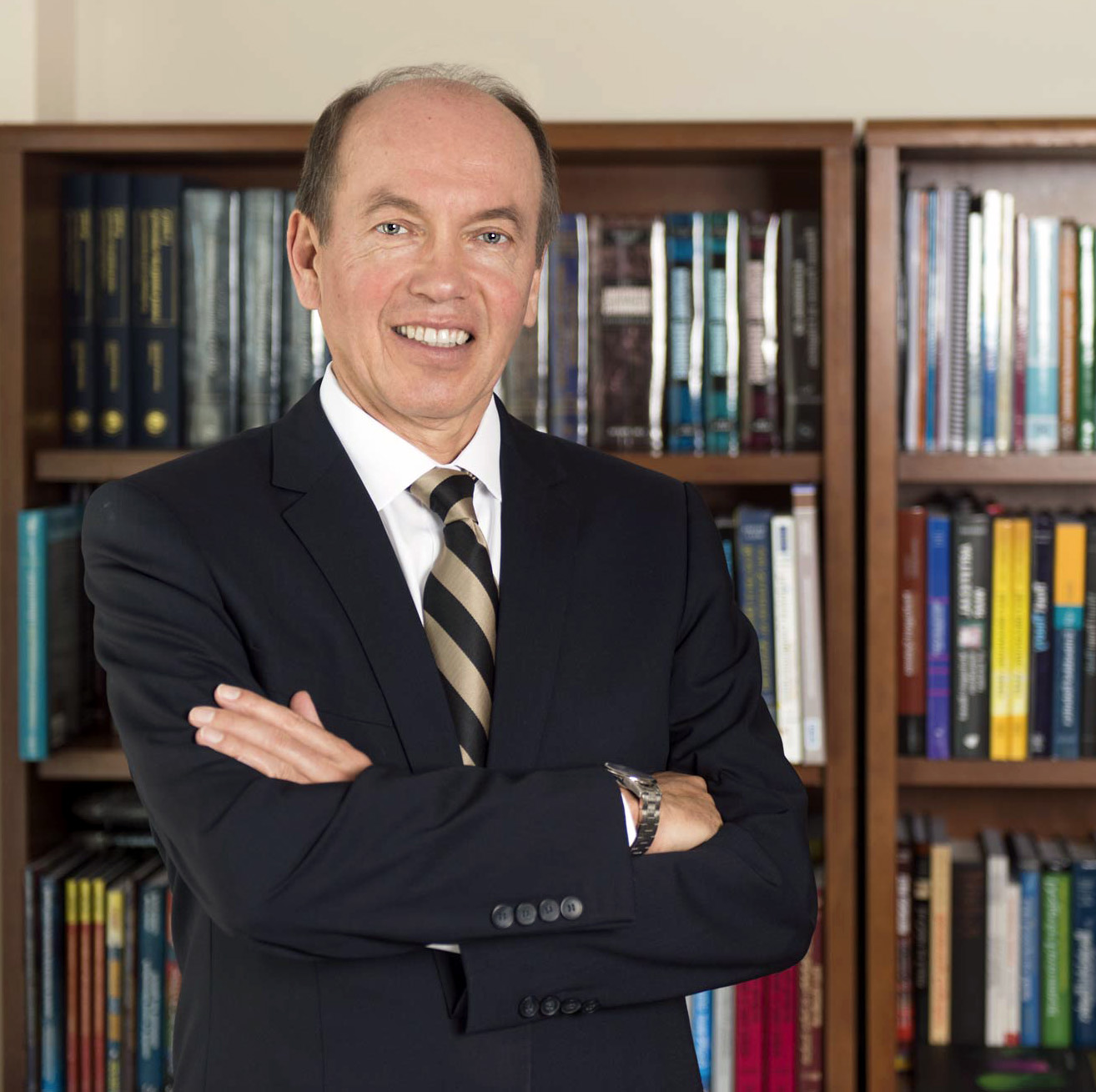 Welcome to the Department of Industrial Engineering and Management Systems (IEMS) at UCF, one of the most dynamic and innovative IE departments in the world.
Our department has grown in stature through our commitment to excellence in education, cutting-edge research, and diverse service and professional activities. The areas of expertise of our talented faculty include operations research, modeling and simulation, data mining, healthcare systems engineering, engineering management, logistics, quality engineering, human systems integration, human factors/ergonomics, safety engineering, and engineering creativity.
Our outstanding undergraduate (BSIE) program provides students with comprehensive knowledge of the IE discipline and extensive opportunities for experiential learning. Our faculty also lead the Engineering Leadership and Innovation Institute (eli2).
Our IEMS graduate curriculum is structured to allow students to develop specialized expertise in the various areas of industrial and systems engineering, and engineering management that match their personal interests. We are home to the Professional Engineering Management, Professional Science Master's program, fully online MS in Healthcare Systems Engineering, and MS in Data Analytics in partnership with the Department of Computer Science and Statistics. We have a new online MS in Systems Engineering program that began in Fall 2020
Our students benefit from extensive research facilities and modern laboratories that support our academic and research programs. Our students not only excel in the classroom, but also are very active professionally. UCF Institute of Industrial Engineers' (IIE) Student Chapter has received the "Gold Chapter" designation for best practices.
Our strong and committed Industry Advisory Board helps us to continually improve our educational offerings and make them both relevant and responsive to dynamically changing business environment around the world.
I hope that you will consider joining us as either a student or a partner in education, research, and service. Please stop by the Department or email me at wkar@ucf.edu to learn how you can support our quest for excellence at IEMS Department.
Sincerely,
Waldemar Karwowski PhD, DSc, d.h.c., PE, CPE
Pegasus Professor and Chair